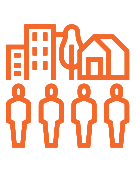 4.2 billion people live in cities and that number is growing by 1.5 million each week.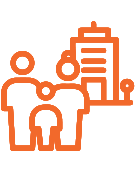 90% of the urban growth will occur in developing and emerging economies.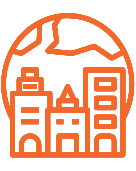 Cities currently generate around 80% of the world's economy and there are close links between levels of urbanisation and per capita GDP.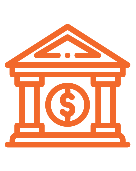 Rapid urbanisation is fueling cities' infrastructure needs. Yet a US$3.2 trillion annual global investment gap, to realize this infrastructure, currently exists.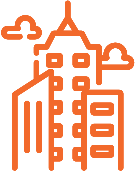 There is limited interface between infrastructure project promoters in low- and middle-income countries and investors.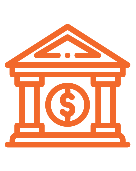 Significant global private capital is available to invest in bankable infrastructure projects, especially those supporting the UN SDGs.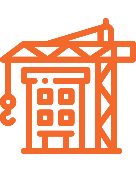 There is an ongoing challenge that prospective projects tend to be insufficiently prepared for investment and therefore remain unfinanced.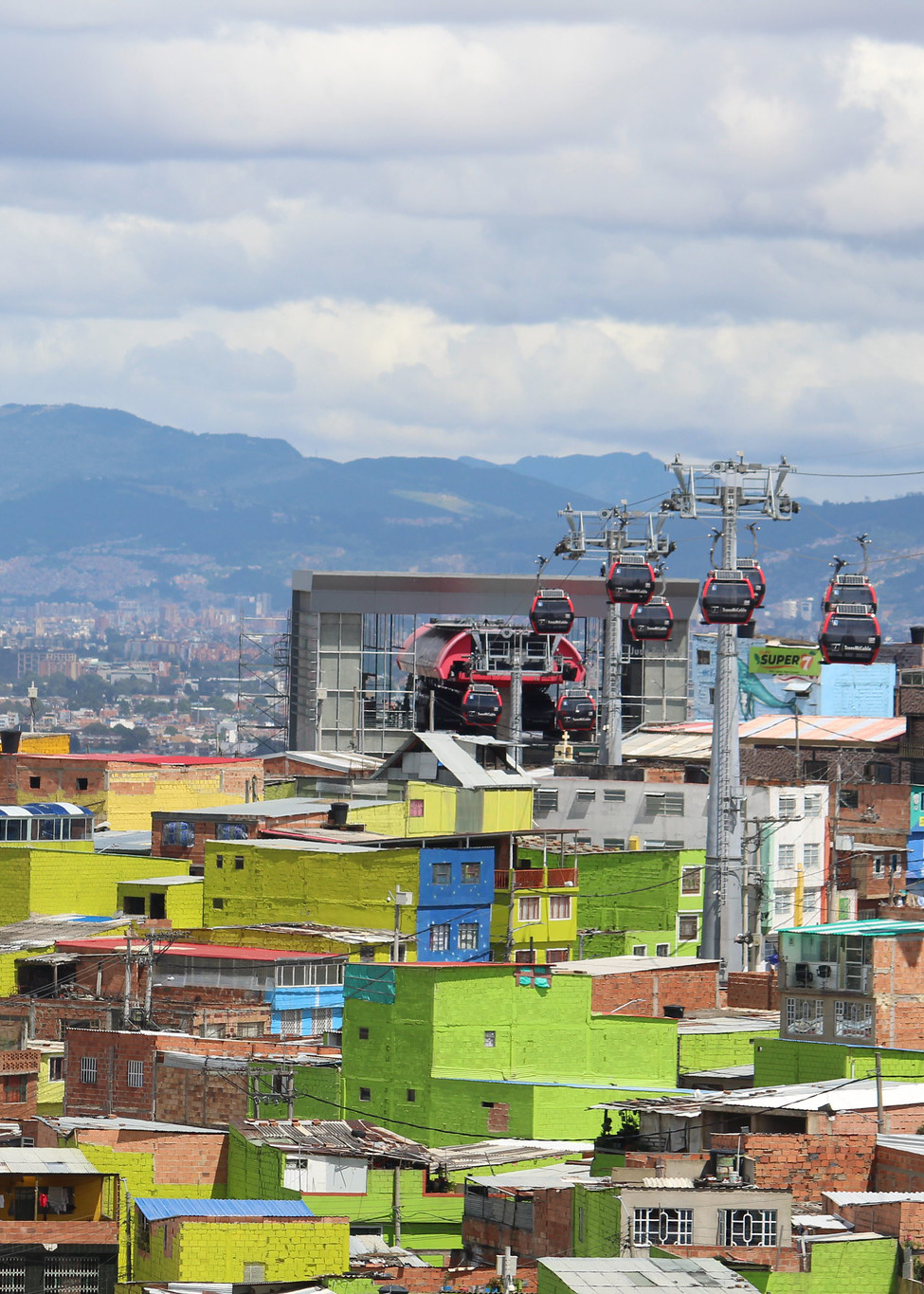 Introduction To The
Cities Investment Facility
The Cities Investment Facility (CIF) is an innovative, multi-stakeholder initiative centered around unlocking private investment in sustainable urban infrastructure projects in low- and middle-income markets. While there is significant investor demand for bankable, construction-ready projects, these markets have traditionally struggled with the project preparation processes that foster investment readiness. This has resulted in an annual global infrastructure investment gap of US$3.2 trillion, with the vast majority of that in low- and middle-income countries. It is the Cities Investment Facility's goal to significantly reduce this gap.
This goal is achieved by supporting project promoters with:
Marketing of their projects to a global audience of construction-finance providers and/or long-term operations investors;
Advice regarding the project preparation processes of ideation, feasibility, development, and financial closure; and
Pre-construction funding (as both grant and private capital) for these processes, with the ultimate goal of securing construction/long-term financing from other external lenders and investors.
The Cities Investment Facility aims to significantly increase the amount of private capital for infrastructure projects (within UN-Habitat's existing geographical footprint) that are aligned with both the UN Sustainable Development Goals (SDGs) as well as city development plans. We see this as crucial to boosting sustainable development and addressing rapid urbanization which fuels the growing global annual infrastructure financing gap.
Cities Investment Facility

Components

A series of three components work to engage city authorities, project promoters, investors, and other stakeholders in the CIF. Each is facilitated by a number of contributors to the programme, which together comprise the CIF's Implementing Partners.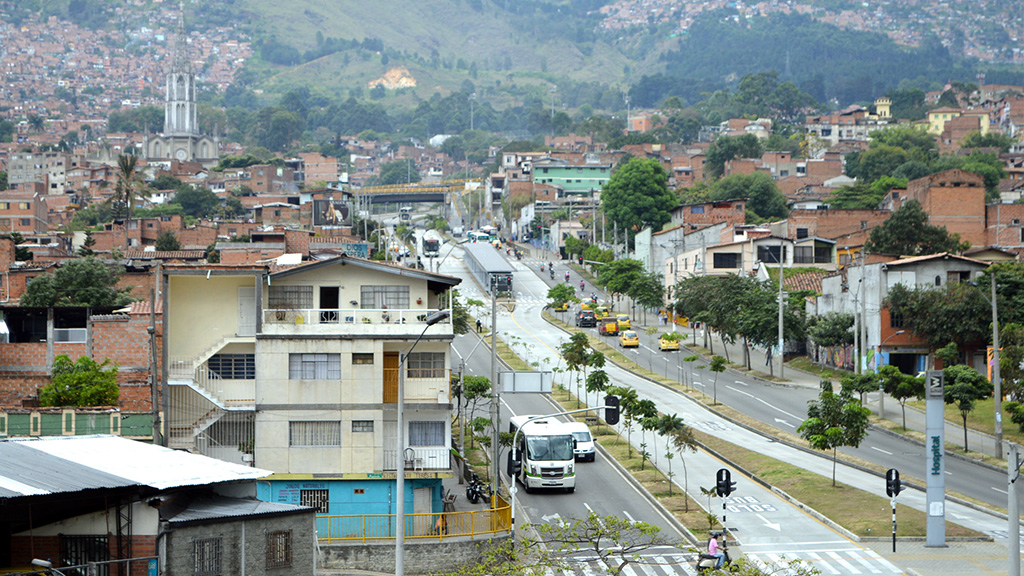 Feasibility Fund
The CIF is seeking to establish a Feasibility Fund valued at US$50 million by the end of 2025 through philanthropic donations and grants, which will be utilized to support the CIAP component. The CIAP will be the primary beneficiary of the Feasibility Fund, with the average spend per project estimated at US$500,000. In addition to supporting project preparation activities by the CIAP, the Feasibility Fund will also support earmarked and non-earmarked expenses including those related to the CIP's management, capacity building with local governments, and other related administration expenses by CIF.
Find out more
How To Apply
The CIF invites you to submit your urban infrastructure development projects to join the CIF pipeline. The application process is currently closed. Please register your details here to be notified as soon as the application process is open. You can review the process and project questionnaire in advance.
How To Apply