The Cities Investment Portal (CI Portal) the first rung of the Cities Investment Facility. The CI Portal is an online platform that hosts and tracks the progress of the sustainable urban infrastructure projects that have been admitted into CIF, as they make their way through project preparation towards bankable, construction-ready status. It opens up opportunities for investors and city projects to connect, communicate, and create sustainable cities of the future.
The CI Portal seeks to facilitate the matchmaking between projects and investors by offering users access to an interactive database of bankable city and country-level projects, along with potential investors with clear areas of interest, types of investment, and credentials that align with sustainability and inclusion principles.
Cities can initiate networking and outreach on planned projects by uploading their package of information, which is accessible to a global audience of investors that is linked with the city-based project promoters. The CI Portal thus brings together a community of interested parties at different stages of project preparation. Project profiles are continually refreshed on the CI Portal as more detailed information becomes available. To ensure the quality and reliability of information, the portal's management team includes experts that review incoming materials. Interested investors can elect to be regularly updated on project progress and notified when (in the opinion of CIF) it has reached a bankable, construction-finance-ready status.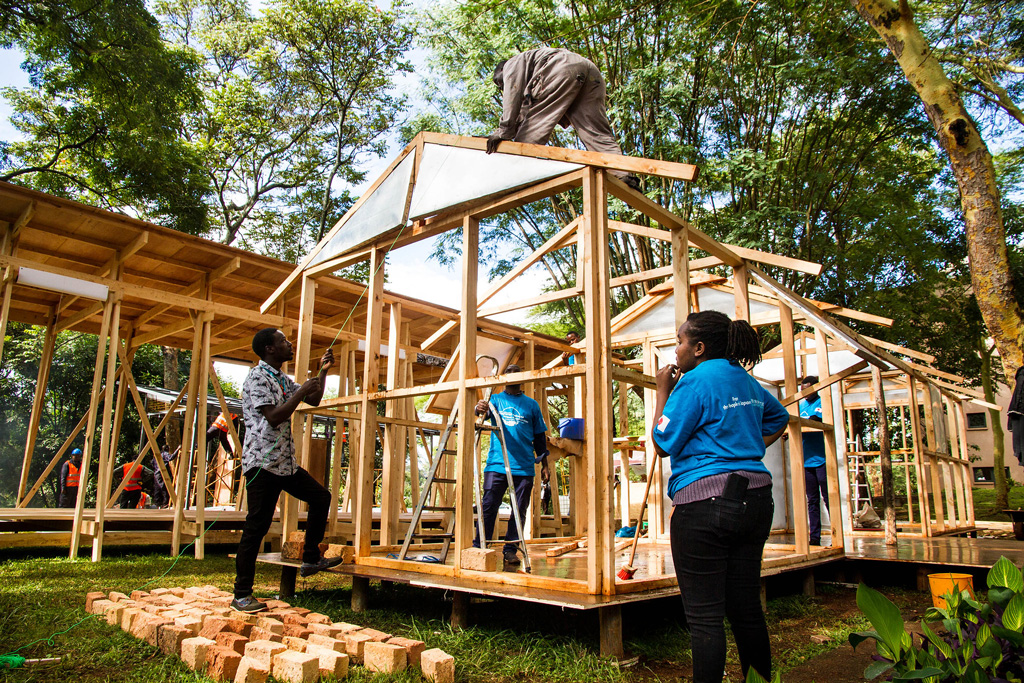 Think City
Think City is an impact organisation with the mission of making cities more people-friendly, resilient and liveable. As a regional citymaking organisation, Think City provides policy thinking, management and implementation of place-based solutions, while acting as a catalyst for change in the way cities are planned, curated, developed, and celebrated.
Think City is a special-purpose subsidiary of Khazanah Nasional Berhad, Malaysia's strategic investment arm, formed to work on urban rejuvenation with the goal of creating more resilient and people-friendly cities.
Think City takes on the role of CI Portal Project Content Manager and Web Portal Manager, working to actively recruit, curate, and evaluate of projects that enter the CI Portal. It manages the overall CIF digital platform, as well as undertakes the CIF's marketing, promoting the CI Portal to a global audience of investors, donors, and governments.