Cities Investment Advisory Platform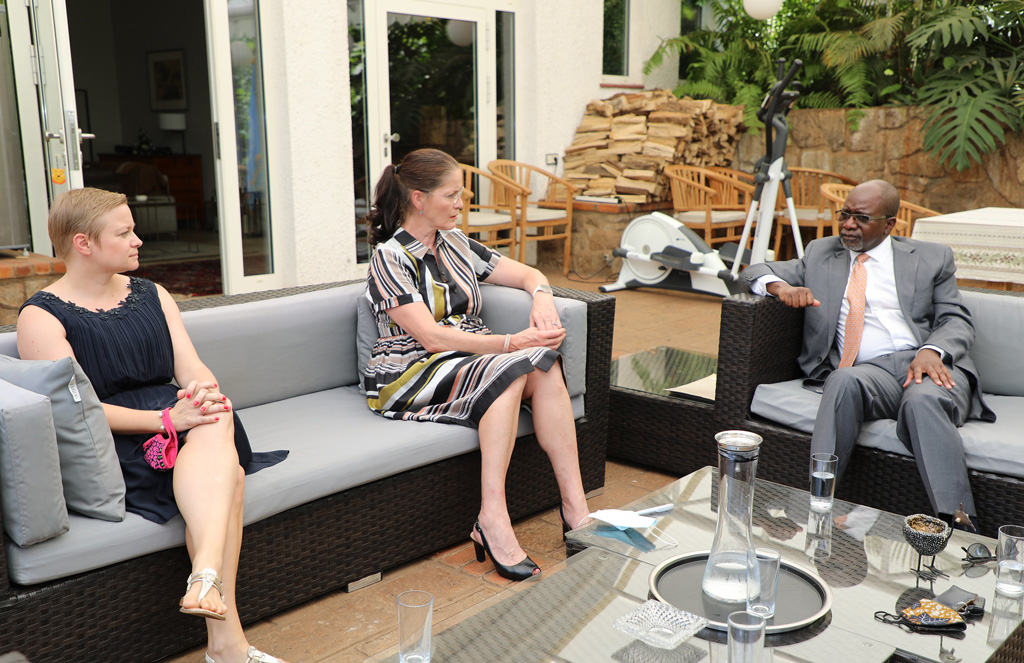 Get Involved
The Cities Investment Facility (CIF) invites organisations and enterprises around the world to jointly run and operate the Cities Investment Advisory Platform. Some of the partnership benefits primarily include, but is not limited to the following:
Partnership Benefits
Access to provide project preparation services for urban development projects which are UN Sustainable Development Goal (SDG) certified.
Exposure to engage with urban development projects from multiple geographical regions throughout Asia & the Pacific, Latin America, Africa, Arab States and Europe, and varying urban sectors such as transport, affordable housing, roads & bridges, informal settlements, waste management, water & sanitation, urban health, disability services, energy and many more.
Enhanced capacity to provide risk mitigation services for urban development projects in politically unstable regions.
Opportunities for personal business development through UN-Habitat event engagement and presentation prospects for sustainable finance, urban development, project promoter capacity-building and development bank financing seminars within the United Nations system.
Adoption into the UN-Habitat partnership network.
A ratified Memorandum of Understanding with UN- Habitat outlining roles and responsibilities in the bilateral relationship and signifying the strength of the partnership.