How the CI Advisory Platform Works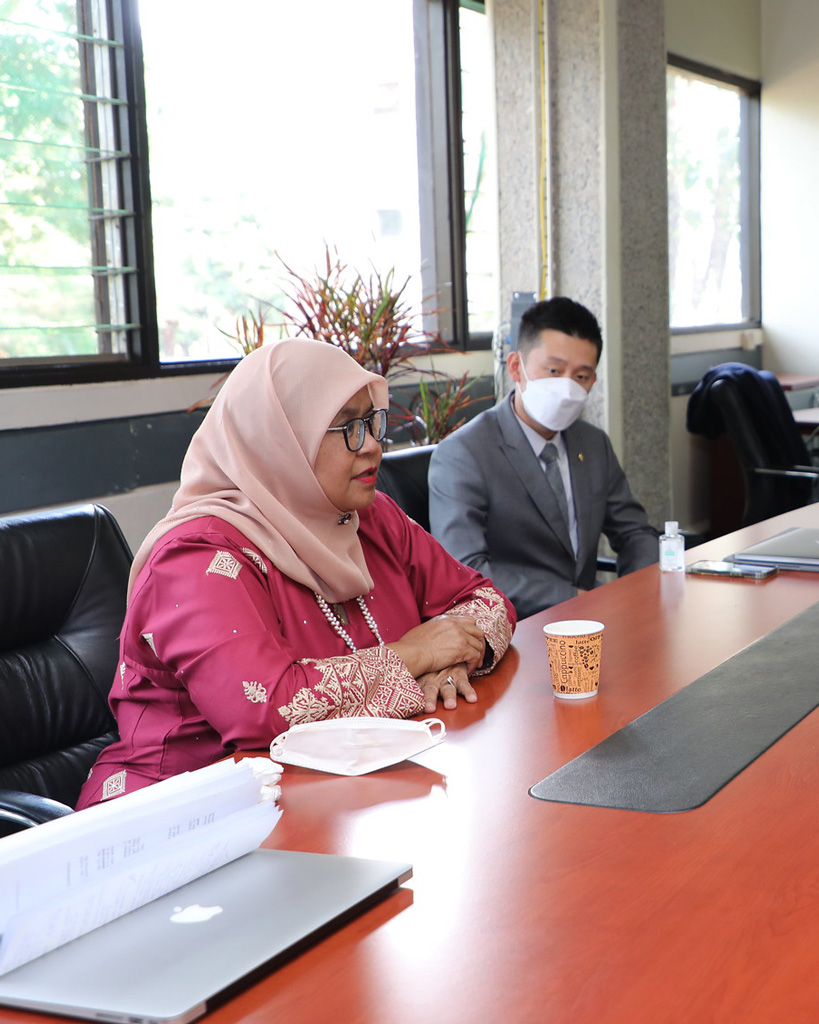 How does the CI Advisory Platform work?
The Cities Investment Advisory Platform is unique in its focus on upstream project identification and portfolio mapping. The CI Advisory Platform complements existing investment facilities and market making services by looking at enhancing early-stage design and origination.
Our CI Advisory Platform partners work closely with the CI Vehicles to provide support and guidance to upstream projects in the CIF pipeline to align better with the UN Sustainable Development Goals (SDGs) and become investor ready. UN-Habitat leads advisory for project preparation to align with SDGs while the Implementing Partners leads the project preparation to align with investor expectation.
The roles and responsibilities of the Implementing Partners are comprised of:
Conduct initial financial modelling and assessment of the selected projects to create a baseline.
Understand financial markets and project structure to determine the financing structure and the asset class (Grant, Debt, Equity, etc) that best suits the project.
Work with the CI Vehicles and third-party agencies to provide advice on project design and operation modification to de-risk projects and improve returns to investors.
Advise, guide and/or connect project promoters with agency that can help perform Feasibility and Environmental, Social and Impact Assessment Studies.
Support the development of improved project preparation and bankability assessment capacities.
De-risk downstream investment for CI Vehicles to provide remaining project preparation funding and advisory oversight.