Cities Investment Advisory Platform
What is the

Cities Investment Advisory Platform

?
The Cities Investment Advisory Platform (CI Advisory Platform) is the second rung of the Cities Investment Facility and aims to bridge the gap between sustainable infrastructure projects and investor requirements. The CI Advisory Platform implementation partners shall support upstream projects to align better with the UN Sustainable Development Goals and become bankable. In the CI Advisory Platform, project promoters will receive advice and guidance on project structuring, financial and technical due diligence, and SDG impact assessment using UN-Habitat's proprietary SDG Project Assessment Tool.
Who are the CI Advisory Platform Partners?

Gensler
Gensler is a global architecture, design, and planning firm with 53 locations across Asia, Europe, Australia, the Middle East, and the Americas. Founded in 1965, the firm serves as trusted advisors to 4,000 active clients across more than 29 practice areas spanning the work, lifestyle, community, and health sectors. Guided by determined optimism, we believe the power of design can spark positive change and create a future that promotes equity, resilience, and wellbeing for everyone.
Resilient Cities Catalyst (RCC)
Resilient Cities Catalyst, Inc. (RCC) is a nonprofit that was founded in 2019 by members of the 100 Resilient Cities (100RC) leadership team. Building on the pioneering legacy of 100RC, and in partnership with a large, global community of urban resilience actors, RCC helps cities build the capacities and partnerships needed to understand, prioritize and concretely address their risks and chronic stresses as they pursue their strategic goals or recover from a crisis. Headquartered in New York City, United States of America (USA), RCC team members possess advanced applied expertise in senior municipal administration, asset management, and service design and delivery; in public and public-private finance; in risk assessment and management, and in economic and community development. Its planning and project work ranges in the fields of urban energy, land use, mobility, local/regional food systems, affordable housing, and individual property development projects. RCC advises city governments on how to better use their own resources and powers—such as their budgets and revenue streams, procurement powers, and physical assets—as strategic levers to secure investments, develop new markets, adopt new technologies, and demonstrate new forms of infrastructure and building.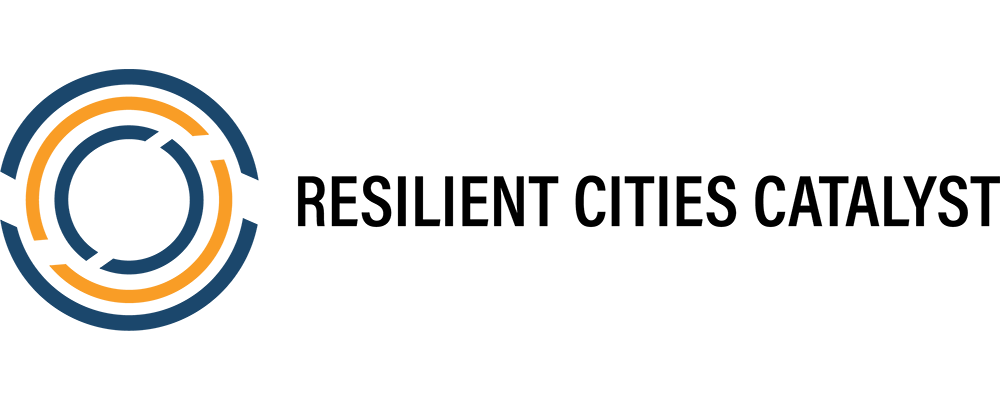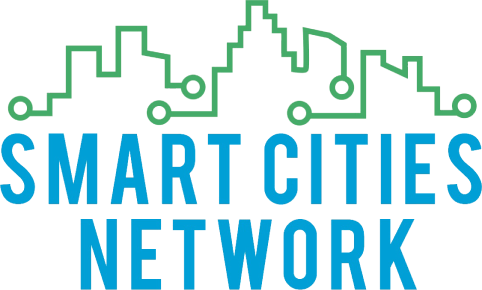 Smart Cities Network (SCN)
Smart Cities Network Ltd (SCN) is a not-for-profit individual membership-based organization, whose members are professionals with expertise in a wide variety of themes, from strategic planning, integrated command centre, circular economy, smart mobility (transportation), cyber security, smart locks, digital twins, augmented and virtual reality, education, healthcare, food security, start-up incubation and others. Headquartered in Singapore, SCN is a global platform for thought leadership, business intelligence, knowledge sharing and creating business opportunities for the smart city global community, aiming to build inclusive, sustainable and smart cities that are physically and digitally secure, respectful of our natural environment, improving the quality of lives, developing a competitive economy and aligned to the UN Sustainable Development Goals.
South Pole
South Pole, a social enterprise recognized by the World Economic Forum's Schwab Foundation, is today the world's leading climate solutions provider and carbon project developer. Since its creation in 2006, it has developed nearly 1,000 projects in over 50 countries to reduce nearly 200 million metric tonnes of CO2 emissions, and to provide social benefits to less privileged communities who are particularly vulnerable to climate change. Projects range from sustainable agriculture, forest conservation, waste management, to energy efficiency and decentralized renewable energy.