Cities Investment Advisory Platform
What is the
Cities Investment Advisory Platform
The Cities Investment Advisory Platform (CI Advisory Platform) is the second rung of the Cities Investment Facility and aims to bridge the gap between sustainable infrastructure projects and investor requirements. The CI Advisory Platform implementation partners shall support upstream projects to align better with the UN Sustainable Development Goals and become bankable. In the CI Advisory Platform, project promoters will receive advice and guidance on project structuring, financial and technical due diligence, deployment of TA capital (grants, reimbursable financing, loans, guarantees), getting projects to investment readiness, identification of blended finance scenarios and investment pathways (domestic and international exposures), and SDG impact assessment using an SDG Project Assessment Tool.
Who Are The CI Advisory Platform Partners
Global Development Incubator (GDI)
Global Development Incubator (GDI) is a non-profit organization established to launch start-ups focused on social impact, incubate partnerships to spark collective change and lay the foundations for promising organizations to reach their potential. GDI uses a "Design, Operate, Transfer" model, which has successfully incubated multi-stakeholder initiatives across sectors to drive game- changing impact at scale.
GDI partners with UN-Habitat on the co-designing, operationalising, incubating, marketing and promoting the CI Advisory Platform, and engaging investors globally. It provides technical assistance to selected projects, including advice on project preparation, financial design, early-stage investor linkages, blended finance and risk mitigation arrangements.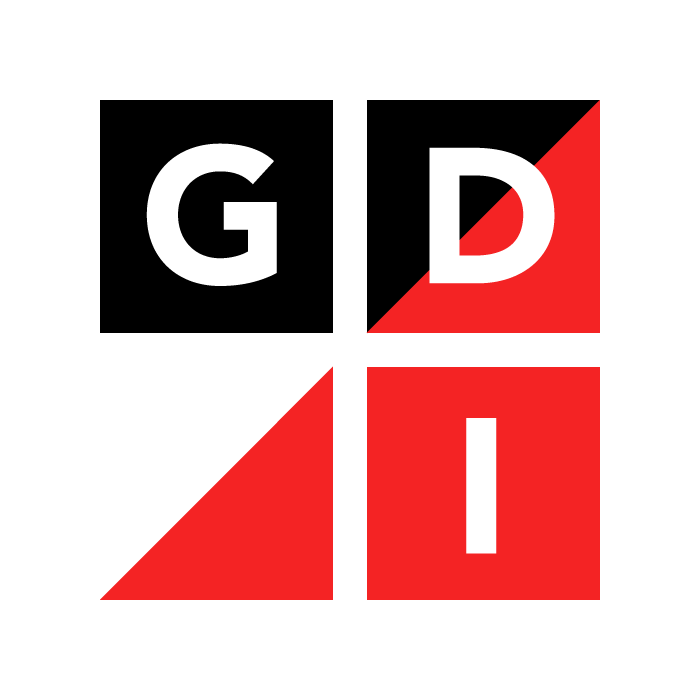 Gensler
Gensler Architecture, Design & Planning, P.C. is a global architecture, design, and planning firm founded in 1965 in San Francisco, United States of America (USA). Nowadays, Gensler has 49 locations and over 5,500 professionals in the Americas, the UK, the Middle East, Australia, and Asia. As the largest architecture and planning firm in the world, Gensler brings an unparalleled network of design professionals, partners, and industry network to every project, with more than 3,500 active clients in virtually every industry.
Resilient Cities Catalyst (RCC)
Resilient Cities Catalyst, Inc. (RCC) is a nonprofit that was founded in 2019 by members of the 100 Resilient Cities (100RC) leadership team. Building on the pioneering legacy of 100RC, and in partnership with a large, global community of urban resilience actors, RCC helps cities build the capacities and partnerships needed to understand, prioritize and concretely address their risks and chronic stresses as they pursue their strategic goals or recover from a crisis. Headquartered in New York City, United States of America (USA), RCC team members possess advanced applied expertise in senior municipal administration, asset management, and service design and delivery; in public and public-private finance; in risk assessment and management, and in economic and community development. Its planning and project work ranges in the fields of urban energy, land use, mobility, local/regional food systems, affordable housing, and individual property development projects. RCC advises city governments on how to better use their own resources and powers—such as their budgets and revenue streams, procurement powers, and physical assets—as strategic levers to secure investments, develop new markets, adopt new technologies, and demonstrate new forms of infrastructure and building.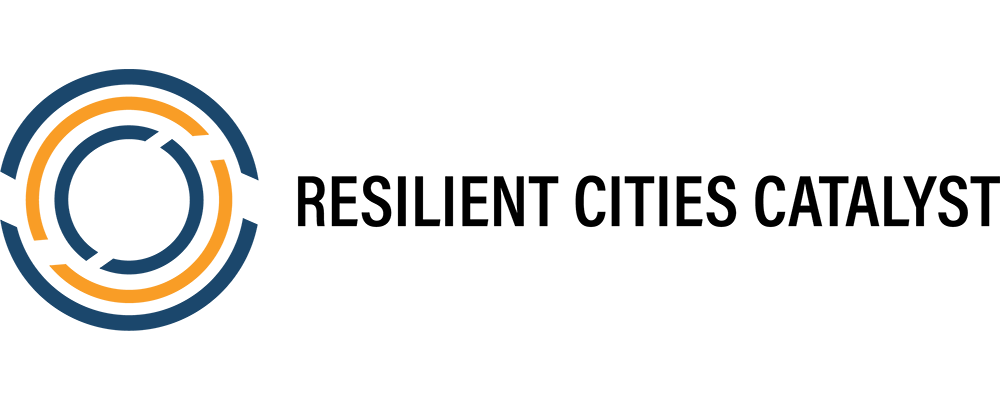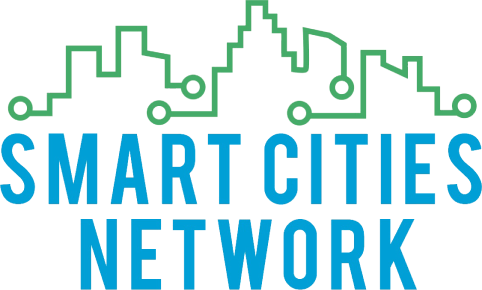 Smart Cities Network (SCN)
Smart Cities Network Ltd (SCN) is a not-for-profit individual membership-based organization, whose members are professionals with expertise in a wide variety of themes, from strategic planning, integrated command centre, circular economy, smart mobility (transportation), cyber security, smart locks, digital twins, augmented and virtual reality, education, healthcare, food security, start-up incubation and others. Headquartered in Singapore, SCN is a global platform for thought leadership, business intelligence, knowledge sharing and creating business opportunities for the smart city global community, aiming to build inclusive, sustainable and smart cities that are physically and digitally secure, respectful of our natural environment, improving the quality of lives, developing a competitive economy and aligned to the UN Sustainable Development Goals.
International Municipal Investment Fund (IMIF)
One of UNCDF LTF's main areas of work is to leverage public resources to mobilize private capital investment. This blended finance approach to municipal financing is critical to addressing the imbalance that exists within LDCs while creating opportunities for collaboration with the private sector and transitioning local governments and non-sovereign entities from traditional pure grant funding to a mix of public and private sources, in order to address local challenges.
The International Municipal Investment Fund (IMIF) – Technical Assistance Facility (TAF): The International Municipal Investment Fund is a unique, bespoke fund designed and set up by UNCDF and UCLG with the collaboration of FMDV to support cities and local governments (notably municipalities in developing countries including the least developed countries) in accessing national and international capital markets. It will provide cities and local governments with reimbursable funds to finance investment projects and programmes of general interest. The Fund is managed by Meridiam, a private asset manager. In order to assist the cities in preparing their project documentation for submission to the International Municipal Investment Fund, UNCDF has set up a Technical Assistance Facility – IMIF-TAF. The aim of this facility is to provide technical assistance to cities to help them finalize their investment project and, where necessary, strengthen their capacity to access credit, so that their investment project can be presented to the Fund Manager, Meridiam, with the best chance of success.