Secretariat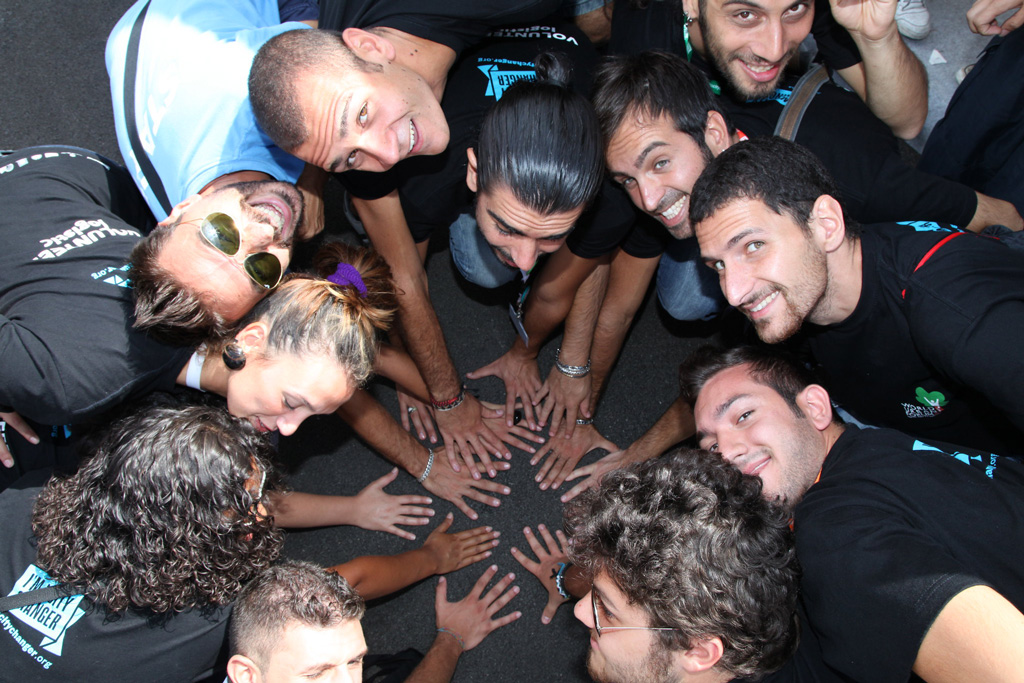 Copyright © UN-Habitat | Julius Mwelu
The CIF Secretariat is the convening shareholder of the Cities Investment Facility. Located within UN-Habitat, the CIF Secretariat draws on UN-Habitat's convening power across governments, practitioners, and financiers, as well as its in-house pipeline of projects and vast geographic footprint.
The core aim of the CIF Secretariat is to ensure that there is a flow of projects through CIF and facilitate all the elements of CIF and its Implementing Partners in our collective endeavour to build a portfolio of bankable SDG-assessed urban development projects focusing on:
Facilitating CIF governance boards of the CI Portal, CI Advisory Platform, and CI Vehicles, alongside the respective Implementing Partner.
Building a pipeline of sustainable urban development projects by sourcing projects through UN-Habitat technical assistance activities, country offices, flagship programmes, partners, as well as through open calls.
Supporting on the programmatic work on engaging with project selection committee, investors, financiers, national, regional and local governments to inform and aware key strategic areas, projects and partners.
Hosting Cities Investment Platform events at World/Regional Urban Forums to showcase projects in the CIF pipeline to a diverse range of investors and financiers.
Facilitating SDG project profiling and assessment, CIF relationship, partnership and program management.
Governance Framework
The diagram below presents the current Governance Framework of the entities within the Cities Investment Facility:
CIF Steering Committee: It comprises of representatives from the Administrator of the CI Portal, the CI Advisory Platform and the CI Vehicles, whose objective is to provide strategic direction to CIF, including in areas of programme mission, vision, structure, and high-level operational objectives.
Project Selection Committee: It comprises of a total eight experts nominated from the CIF Secretariat, the CI Advisory Platform, the CI Vehicles and the Administrator of the CI Portal, whose objective is to conduct the initial round of filtration and assessment of projects entering the CIF pipeline.
External Community of Practice: It consists of seven members nominated by the Executive Director of UN-Habitat from outside of UN-Habitat that are external to the CIF governance, who have experience with financing urbanisation and/or developing bankable projects.
CIF Financier Group: It comprises of individual and/or institutional financiers which are external to CIF, that have made financial contributions to any of the entities of CIF.