UN-HABITAT and UNCDF announcement
The United Nations Human Settlements Programme (UN-Habitat) and the United Nations Capital Development Fund (UNCDF) signed a Memorandum of Understanding (MoU) on 27 April 2022 to join forces in a Fused Offering to help cities reach their unmet financing needs for local development. Through this Fused Offering, UN-Habitat and UNCDF will support cities in developing economies to build effective own-source revenues and to strengthen public financial management systems. UN-Habitat and UNCDF will also support cities in preparing projects that advance the Sustainable Development Goals (SDGs) as well as attract investment through local and international sources of finance. UNCDF and UN-Habitat are aiming by the year 2025 to work directly with 250 cities.
The Fused Offering is intended and designed to leverage each organization's distinct strengths. UN-Habitat's experience of promoting and consolidating collaboration with local governments to implement the SDGs will be complemented by UNCDF's role as the UN's flagship catalytic financing entity for LDCs and a sub-national financing hub. Collectively, both organizations will work with UN country teams, UN member states and local governments among other partners to assist cities in securing financing for SDG investment.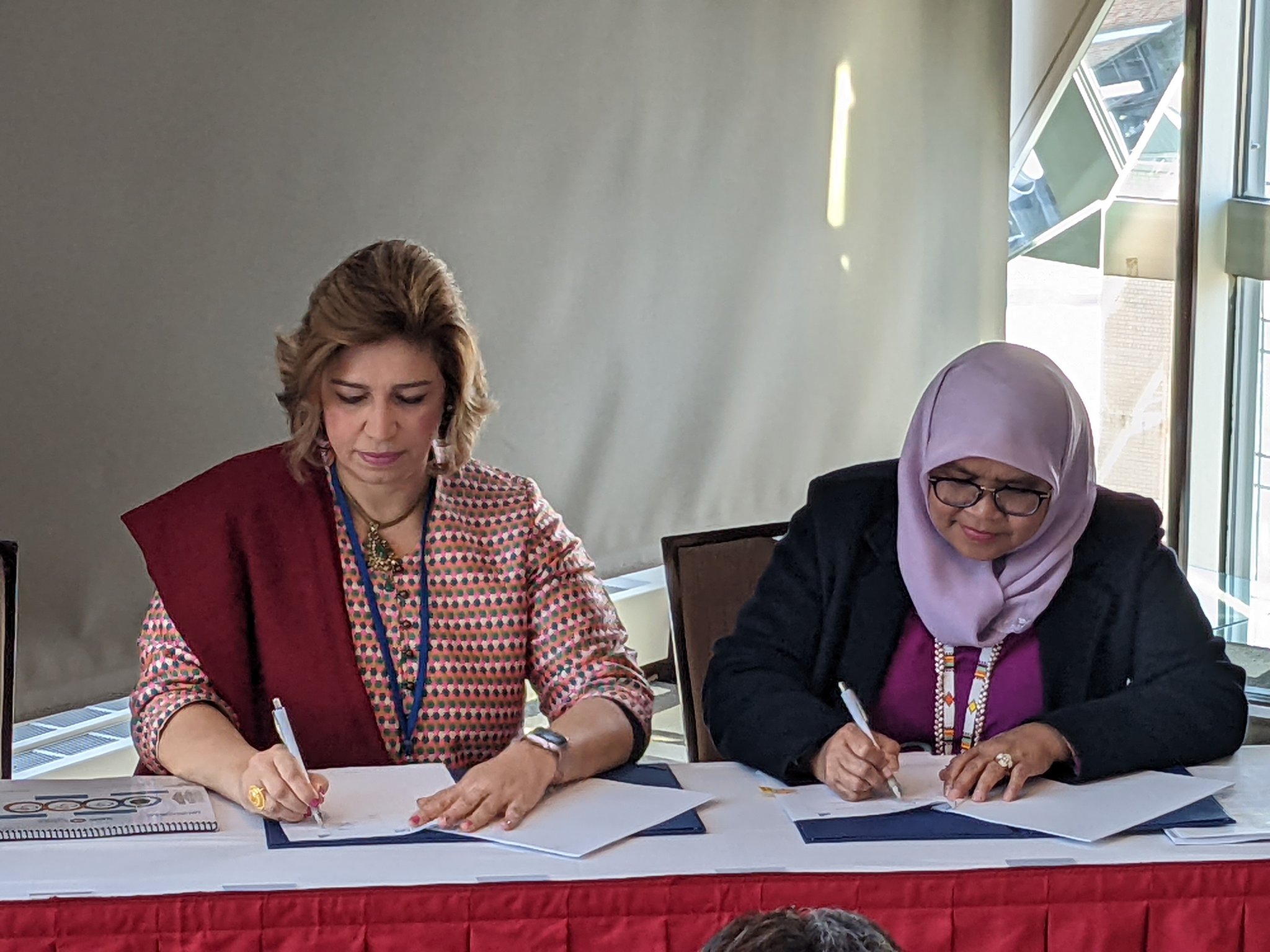 The United Nations Human Settlements Programme, UN-Habitat, is the United Nations agency working for a better urban future. It is mandated by the UN General Assembly to promote socially and environmentally sustainable towns and cities with the goal of providing adequate shelter for all. Cities are facing unprecedented demographic, environmental, economic, social and spatial challenges. There has been a phenomenal shift towards urbanization, with 6 out of every 10 people in the world expected to reside in urban areas by 2030. Over 90 per cent of this growth will take place in Africa, Asia, Latin America, and the Caribbean. In the absence of effective urban planning, the consequences of this rapid urbanization will be dramatic. In many places around the world, the effects can already be felt: lack of proper housing and growth of slums, inadequate and out-dated infrastructure – be it roads, public transport, water, sanitation, or electricity – escalating poverty and unemployment, safety and crime problems, pollution and health issues, as well as poorly managed natural or man-made disasters and other catastrophes due to the effects of climate change. Mindsets, policies, and approaches towards urbanization need to change in order for the growth of cities and urban areas to be turned into opportunities that will leave nobody behind. UN-Habitat, the United Nations programme for human settlements, is at the helm of that change, assuming a natural leadership and catalytic role in urban matters. Mandated by the UN General Assembly in 1978 to address the issues of urban growth, it is a knowledgeable institution on urban development processes, and understands the aspirations of cities and their residents.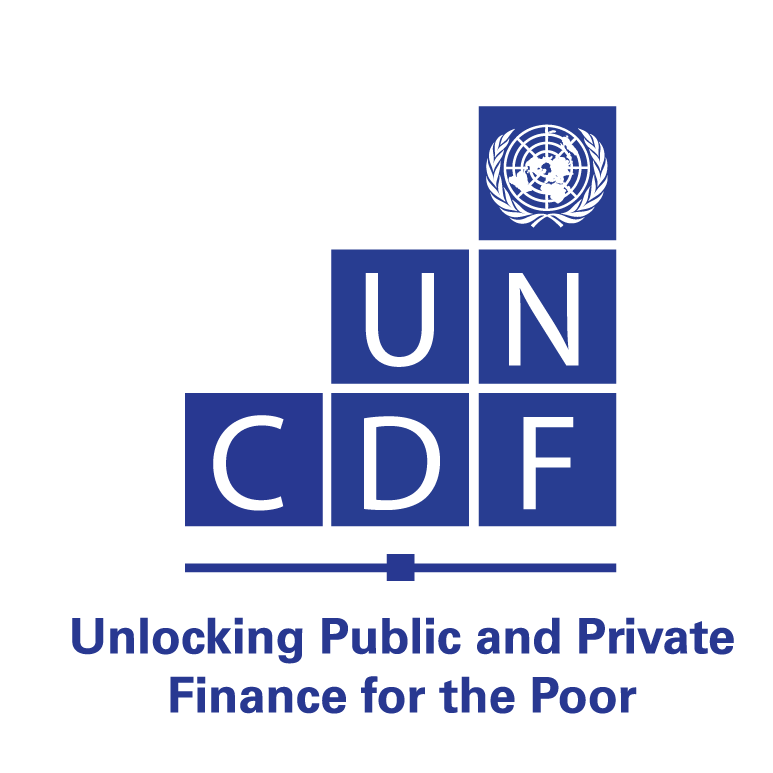 The United Nations Capital Development Fund, UNCDF, is a technical and financial partner for local transformation. Its clients encompass local and regional governments, cities as agencies of local transformation, domestic capital market participants and regulatory and budgetary authorities. UNCDF combines finance and investment instruments with sector expertise across all aspects of subnational public and private finance. To this end, UNCDF offers its clients financing and policy expertise in three overlapping transitions: (a) the urban transition to implement the New Urban Agenda that transforms cities into inclusive, sustainable and resilient places with everyone benefiting from growth, access to transport, housing, water and sanitation, green space and the "right to the city"; (b) the green transition; and (c) the productive transition. UNCDF designs, pilots and tests out financing mechanisms and business models in both public and private sectors that support locally designed public investments and revenue generating capital investment projects. The investment financing toolboxes include fiscal decentralization, local development funds for public capital investment programming, structured project finance, municipal finance, SME Finance, and Public-Private Partnerships.